Bio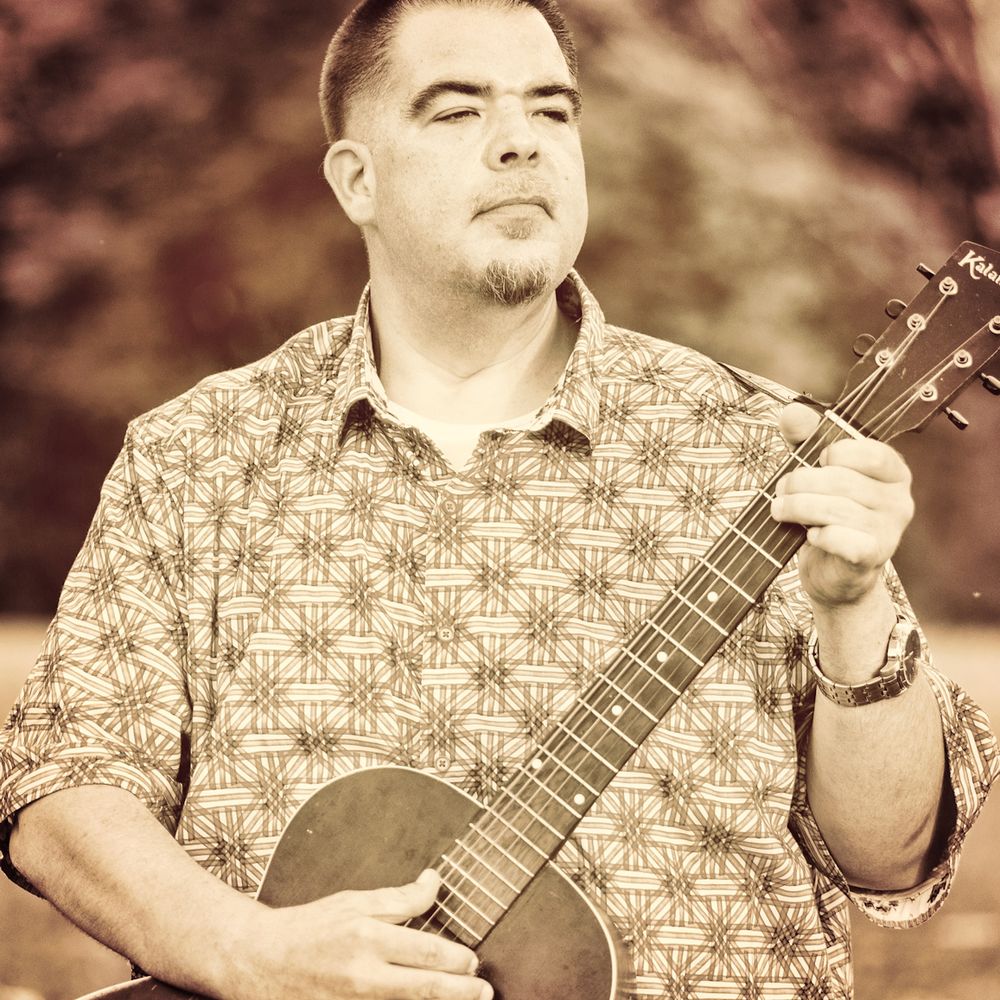 Nick Wade's journey as a musician began 32 years ago, when he took his first lesson at five years old. Teaching him was his grandfather, Johnny Wade, a professional jazz musician who played with Charlie Parker, Dizzy Gillespie, Freddie Slack, and many others. "My grandpa showed me how to hold the trainer flute, he played a short melody, and I played it right back to him."
At the age of 22 , Nick got serious about music. He taught himself the guitar and began playing Chicago-style electric blues, but it would be the music of bluesman Robert Johnson that became the catalyst for a total dedication to country blues and spiritual music.
After an invitation to play at the legendary Bentonia Blues Festival in Bentonia, MS, he began receiving attention from record labels and people from the entertainment industry. Today, Nick performs with notable musicians and festivals in addition to operating a virtual music venue called "Overall Junction" which brings together the biggest names in country blues.
Nick is a humble man who credits Christ, who he describes as his creator, for giving him "a good ear and rhythm in his soul", and his mother and grandpa for their musical training when he was a child.
Nick has played in festivals and shared the stage with legendary, Grammy award-winning and nominated players such as Bobby Rush and Jimmy "Duck" Holmes in addition to today's finest blues artists such as RL Boyce, Corey Harris, Lightning Malcolm, Little Freddie King, Guy Davis, Phil Wiggins, Little Pink Anderson, Watermelon Slim, Little Willie Farmer, Terry "Harmonica" Bean, and Ghalia Volt. Nick has played the world famous Bentonia Blues Festival over the last four years, performed at two Blue Front Cafe anniversary events, and toured extensively throughout Mississippi including Bentonia, Clarksdale, Jackson, and Vicksburg.